Yup. It's an announcement that many saw coming, but many hoped wouldn't come to pass. After the leak that EA and Bioware would be internally reviewing the next iteration of the doomed looter shooter, many had hoped for a revival of the game that looked so promising at E3 all those years ago. Alas, it was not to be. A statement from executive producer Christian Dailey explains that Anthem Next has been cancelled:
"In the spirit of transparency and closure we wanted to share that we've made the difficult decision to stop our new development work on Anthem (aka Anthem NEXT). We will, however, continue to keep the Anthem live service running as it exists today."

2020 was a year unlike any other however and while we continue to make progress against all our game projects at BioWare, working from home during the pandemic has had an impact on our productivity and not everything we had planned as a studio before COVID-19 can be accomplished without putting undue stress on our teams.

Game development is hard. Decisions like these are not easy. Moving forward, we need to laser focus our efforts as a studio and strengthen the next Dragon Age, and Mass Effect titles while continuing to provide quality updates to Star Wars: The Old Republic.

To the Anthem community, thank you for your passion and creativity. Your feedback and suggestions most certainly help shape the team's direction, and on a personal note, your kindness and encouragement were much needed last year.

Please stay safe and be kind to each other. Strong alone, stronger together."
TAs I recently covered, Anthem has seen a surge of support on Twitter and Reddit with the #IBelieveInAnthem rally cry. Gamers from communities all over voiced their support for the flailing Bioware game, and sadly went ignored it seems, as the Anthem Next reboot has been cancelled.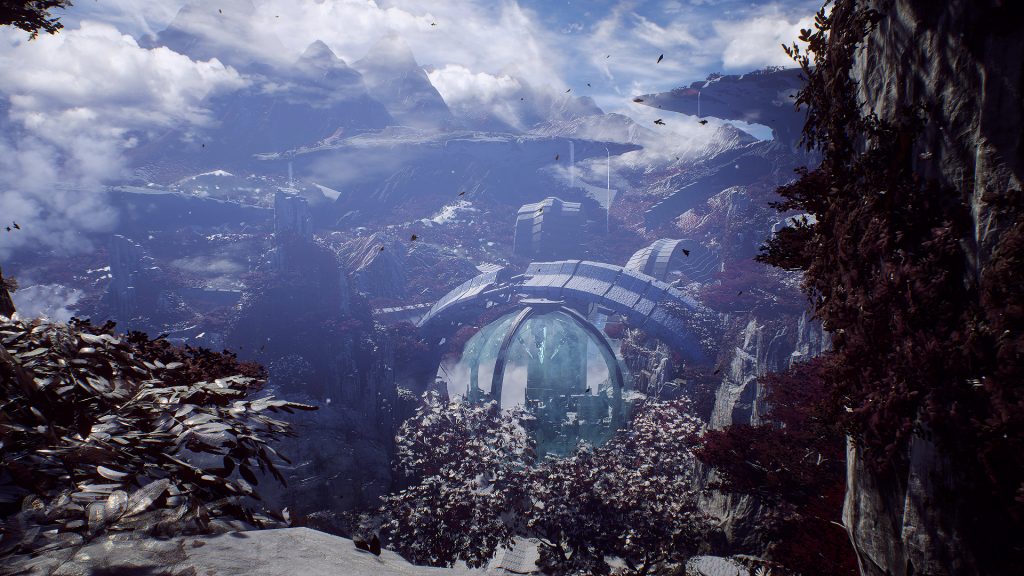 I'm not optimistic enough to genuinely think that a few dozen supportive post on Reddit would be enough to save Anthem, but it was nice to hope. In an exclusive interview with Rebekah Valentine over at IGN, EA chief studios officer Laura Miele had this to say on the closure of Anthem going forward, drawing a parallel with the recovery of Battlefront 2 since that games volatile launch:
"What's really important about Battlefront 2 is we said we were going to do something," Miele explained. "We made a commitment to players and we needed to act on what we said we would do, so our teams are clear, if we publicly say we're going to do something we must deliver. Creating new content for games can also come to a natural conclusion for various reasons and when that happens we try to be as transparent as we can with the community and explain why."

"We've believed in Anthem every step of the way, we've invested in this game for close to a decade and we're proud of the work the team has done,"

"However, 2020 and 2021 are unprecedented years when it comes to game development, so we must prioritize both the player experience and what's best for the people working on these games. We want to make sure BioWare is able to focus on making the next Dragon Age and Mass Effect games the best they can be, while also continuing to provide quality updates to [Star Wars: The Old Republic]. That's ultimately the best way we can be in service to our players, focusing on these fan favorites and delivering on the communities' expectations."
It's incredibly easy to remember Anthem as a failure, mostly because it was, but let's not forget everything it did well. It had some of the best flight and combat mechanics you could experience at the time, an artstyle and presentation that floored me on release. It even managed to incorporate memorable characters and a halfway-decent narrative; something that other games in the genre historically struggle with.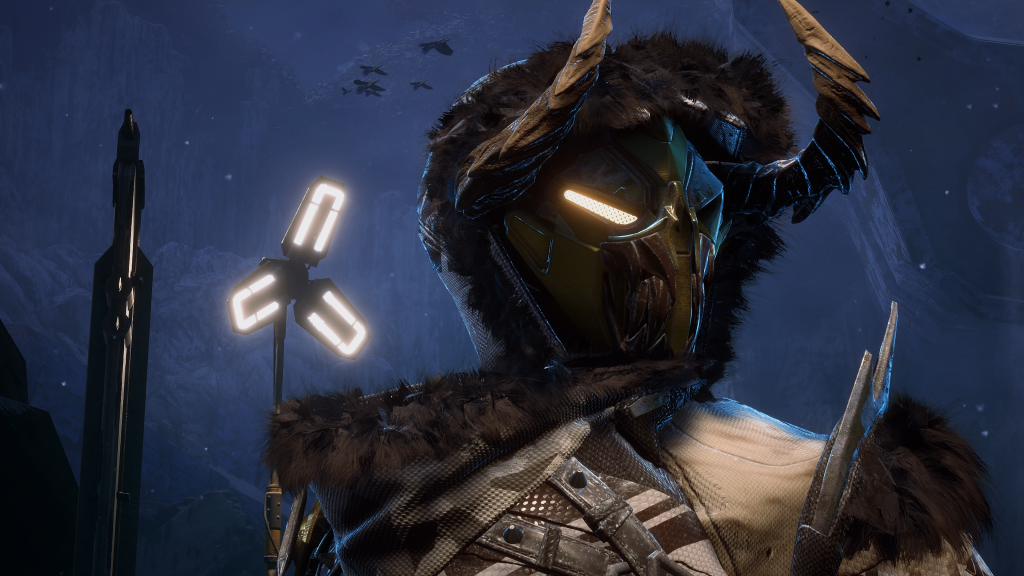 Anthem Next might be officially cancelled (whelp), but let's hope we get to see some of that greatness shine through in the other titles.
Cheers again to Rebekah over at IGN for the succinct article, linked in text. If you liked this report, check out our other news stories here. Alternatively, check out our Twitter and Facebook! Until next time have a fantastic week.
I've been playing video games in some form or another for nearly two decades. My favourite campaign of all time is Halo: Combat Evolved and my favourite multiplayer of all time is Overwatch, with a dash of Halo 3. Huge lover of everything gaming, no matter the platform or source, and I enjoy a story driven campaign like nothing else!